Satisfaction

Guaranteed

If you need a new A/C unit, please call

All Seasons, Stay

Comfortable

If you need emergency repairs, please call

Professional

A/C Engineers

If you and HVAC work done, please call
Air Conditioning Repair, A/C Installation, & Heating Repair
in Surprise, AZ
We are a small family owned heating & cooling company located in surprise Arizona performing quality work at a fair price. We offer emergency service as well as scheduled A/C maintenance and new A/C installs. We also offer insulation services an solar panel cleaning with deionized water for a spot free rinse! You can trust Handy Andy's!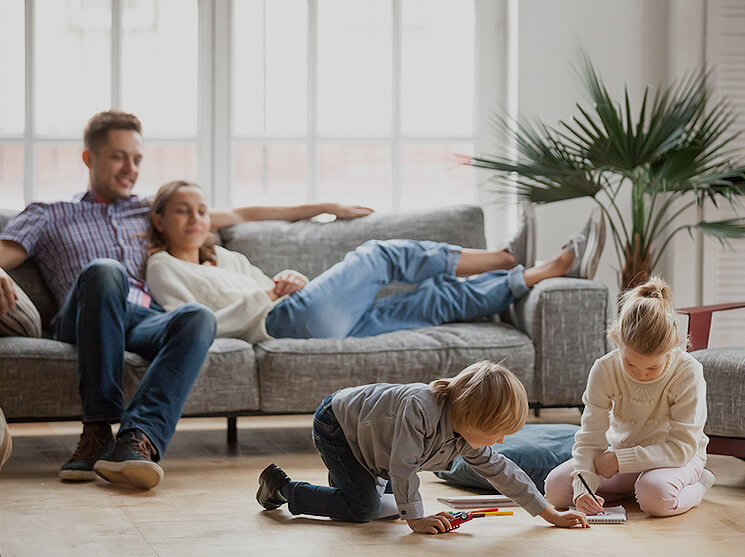 Our Motto :
Take Action in Daily Situations to Ensure Our Client Is Well-Informed and Pleased
At Huffman's Heating & Cooling, you'll find that you not only receive superior service but that someone is always reachable when you need us. To us, that's all part of "Making it Happen." Call us today to find out how we can help you with all of your HVAC needs.
Trust Our Team of Experts
Our HVAC team utilizes the latest technologies, while at the same time maintaining our sense of family values when servicing your home. We know everything you love is in your home, and we don't take that lightly. It's an honor to us that you trust us in your home; we won't let you down.
Huffman's Heating & Cooling
Regardless of whether you are in the market for a new A/C unit or just want to have routine HVAC maintenance. We are located in Surprise, AZ and are here for all your heating and cooling needs. 623-606-1145
We are ....
 - A local Surprise, AZ HVAC company.
- Licensed, Bonded & Insured ROC# ROC 332353
- Surprise & EL Mirage Natives
- Available for 24-hour emergency HVAC service
- Surprise, AZ A/C Installer
- Surprise, AZ A/C Repair

Before

After

Before

After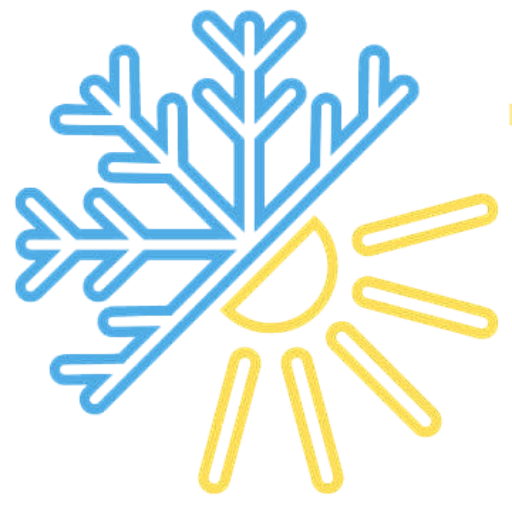 Request Service
Enter your contact details here or just call or text us at 623-606-1145.
Choosing the Right HVAC Contractor
We only employ factory trained technicians, they're the best in the industry. Your assurance that the work will be done right the first time.
A/C Repair In Surprise: At Huffman's Heating & Cooling we expect to continue our relationship long after your new equipment is installed. Our ongoing services are designed to keep your unit operating at peak efficiency without disruptive breakdowns. 623-606-1145
Air Conditioning Service
Air Conditioning Maintenance
Heating Services
Heating Maintenance
Air Conditioning Replacement
Air Conditioning Installation
Heating Replacement
Heating Installation 
HVAC Repair
Emergency Service
Insulation
Solar Panel Cleaning
Give us a call for a free consultation.
All new systems installed
come with 10 year parts
compressor and labor warranty.

$75.00 Deductible
Free Estimate On New System
Call or Text 623-606-1145
Fair Prices and Great Service
If you need to repair or replace your HVAC system, call today and talk to one of our HVAC specialists. They'll answer all your questions and arrange an appointment at your conve-nience.
Testimonials
Google Review
These guys are quick and efficient. Jerry, Joe, Tony and Damon at Handy's Heating got er done! I am pleased with my new furnace and AC. Way to go guys! Bring on the heat!
- Eleanore Perry
Google Review
They did a great job helping me through the process of selecting a new furnace. The technicians are very good and did a great job installing my new furnace. They even fixed some issues with the previous ducting. The price was a great value and most importantly my new furnace is working great.
- Doug Partington
Facebook Review
Called Andy after 5 PM and he was out to us within two hours!!! He fixed the issue promptly. Very friendly and knowledgeable. Fair prices! 10/10 highly recommend. Thank you!!!
- Holly Edie
Facebook Review
From a friend's recommending him to a job well done within 3 hours! On a Saturday!!! Very professional and respectful, highly recommend his service!!!
- Norma Clayton
What Our Clients Say
Facebook Review
Andy put a A/C in my house great Job and fast didn't have to wait to long before it got hot in the house running right away I recommend him highly.
- Nathan Frago
Google Review
Our technician Jack Mueller was great! Very professional and personable. He was able to temporarily fix our Empire gas wall heater while we waited for a replacement part to arrive. No hiccups after the replacement part was installed. I would highly recommend Handy's Heating after the quick and positive experience we had! Thank you Jack
- Mo Fasa
Google Review
Handys has taken good care of us for years. So reliable and quick to help remedy furnace issues. Thanks to Mark and Sam.
- Yvonne Carter
We Service All Makes & Models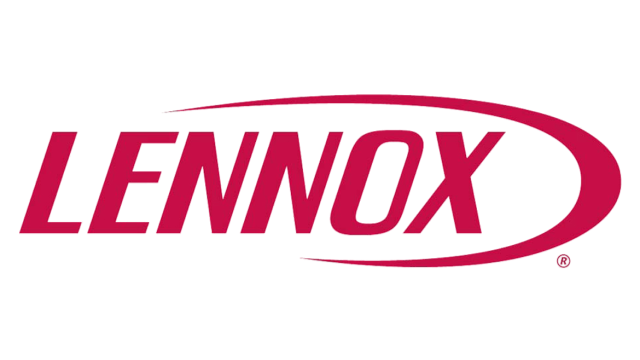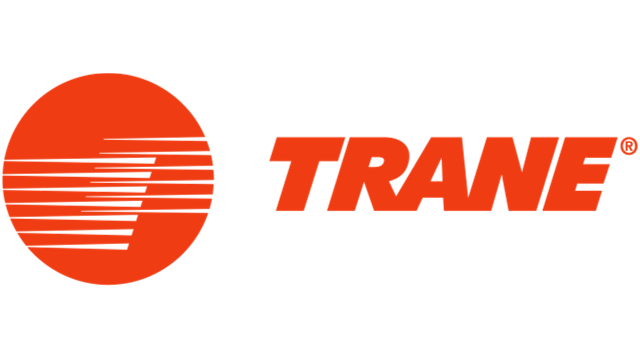 The Man Behind It All
Andy has been in the HVAC industry for many years, working for other companies in the valley. Andy decided to start his own company and Handy Andy was born. Andy is a pleasure to work with and is friends with other HVAC companies in Surprise as well. Andy is an upstanding member of the Surprise, AZ community, a husband and father to his beautiful daughter and handsome son. In Andy's free time he enjoys it spending time with his family.